What do we Blog about?
Our blog posts are full of tips and tricks to help you - to help nature. Just like our Tours and Activities, our posts are nature based, educational resources so read on and be inspired to "Give Back to Nature".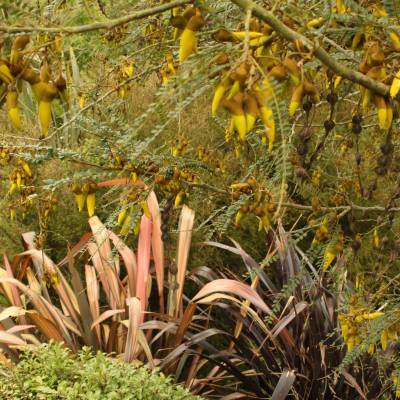 A list of the best New Zealand natives to plant for wildlife.
Know More
What our other guests had to say
Really fun and informative. The wonderful garden and superb bird life are a bonus.
Debbie Gutherie, Dunedin
Fantastic fun! Loved taking my grandsons here... and about time I made another visit. Will book it in this summer!
Jacqui Knight, Auckland
Excellent place. Run by a friendly couple. Inspector insector is very knowledgeable. It was just us there that day and we still got the full tour and experience, plus some more detailed advice on garden insects and plants. The gardens are interesting for adults too.
Jeremy Wells
Read More Reviews