Category Archives: Give back to nature
Our blog posts are full of tips and tricks to help you - to help nature. Just like our Tours and Activities, our posts are nature based, educational resources so read on and be inspired to "Give Back to Nature".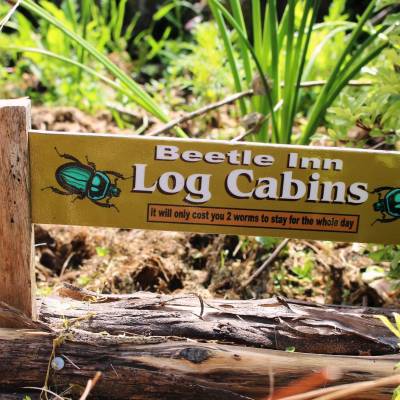 Identifying and encouraging beneficial insects.

By Janine Thompson.
Know More
What our other guests had to say
Had a wonderful time with four children aged 9-12 visiting Earthlore this January. There was plenty for the children to do and we all found the insect displays and habitats very interesting. Highly recommend for a family afternoon out. Also would be a wonderful place for a group of adults who...
Anna Claire.
Loads of fun, very informative and well laid out with something to keep all ages busy.
Margie Lee, Facebook
Fantastic fun! Loved taking my grandsons here... and about time I made another visit. Will book it in this summer!
Jacqui Knight, Auckland
Read More Reviews