Author Archives: Gordon Thompson
Our blog posts are full of tips and tricks to help you - to help nature. Just like our Tours and Activities, our posts are nature based, educational resources so read on and be inspired to "Give Back to Nature".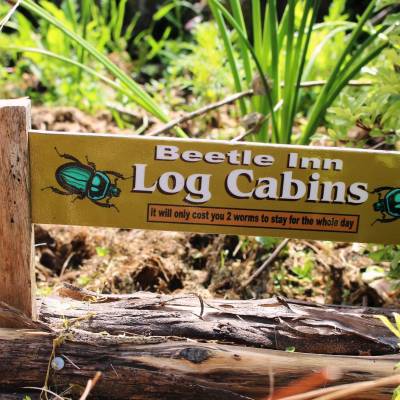 Identifying and encouraging beneficial insects.

By Janine Thompson.
Know More
What our other guests had to say
Very cool place, great for kids
Jack Smith
The variety of insects and the knowledge the owners have as to how they fit into the eco-system is truly inspiring.
Russell Winder, Oamaru
Awesome afternoon had by all ages at Earthlore. Fantastic chance for the kids to get up close and personal with some bugs. Loved the flea circus, donkeys, fruit forest and dress ups. Must do if you're near Owaka
John-Renee White, Riverton
Read More Reviews