Monthly Archives: November 2021
Our blog posts are full of tips and tricks to help you - to help nature. Just like our Tours and Activities, our posts are nature based, educational resources so read on and be inspired to "Give Back to Nature".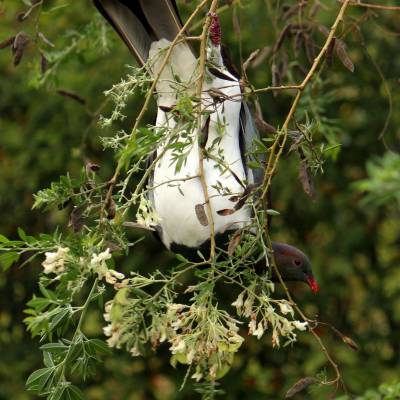 4 Non-Native Trees & Shrubs to plant in your gardens to feed native Birds.
Know More
What our other guests had to say
We loved everything about Earthlore! It was a great experience for our 3 kids when they were, 3 years, 2 years and a baby. We look forward to coming back this year!
Sara Sellers Ferguson, Facebook
What a wonderful surprise! We took a wide range of ages of kids from 2 years old to 42 and all had a great time. An educational treasure hunt. I am going to suggest to our local primary school that we should visit as it would be brilliant as a school trip. Bugs, butterflies, spiders, birds,...
Olivia Gunn, Riverton
Really fun and informative. The wonderful garden and superb bird life are a bonus.
Debbie Gutherie, Dunedin
Read More Reviews