Monthly Archives: August 2021
Our blog posts are full of tips and tricks to help you - to help nature. Just like our Tours and Activities, our posts are nature based, educational resources so read on and be inspired to "Give Back to Nature".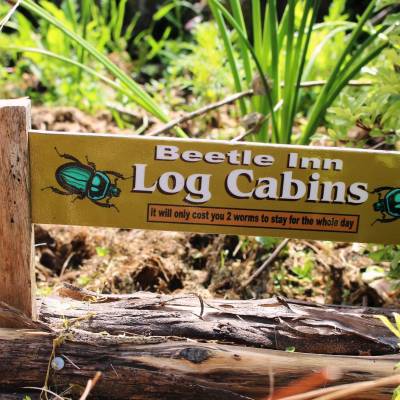 Identifying and encouraging beneficial insects.

By Janine Thompson.
Know More
What our other guests had to say
Very cool place, great for kids
Jack Smith
We loved everything about Earthlore! It was a great experience for our 3 kids when they were, 3 years, 2 years and a baby. We look forward to coming back this year!
Sara Sellers Ferguson, Facebook
Really fun and informative. The wonderful garden and superb bird life are a bonus.
Debbie Gutherie, Dunedin
Read More Reviews