New Zealand's Long-tailed bats (Chalinolobus tuberculatus) or pekapeka are critically endangered but thankfully they have been recorded regularly at our survey site all through winter so there is a very good chance of hearing and possibly even seeing them as they fly by.
As bats are wild creatures, if none are heard we will refund 20% of the ticket price or you may elect to book another night free of charge.
A minimum of 2 people is required for this tour to go ahead.
Contact us
for further information.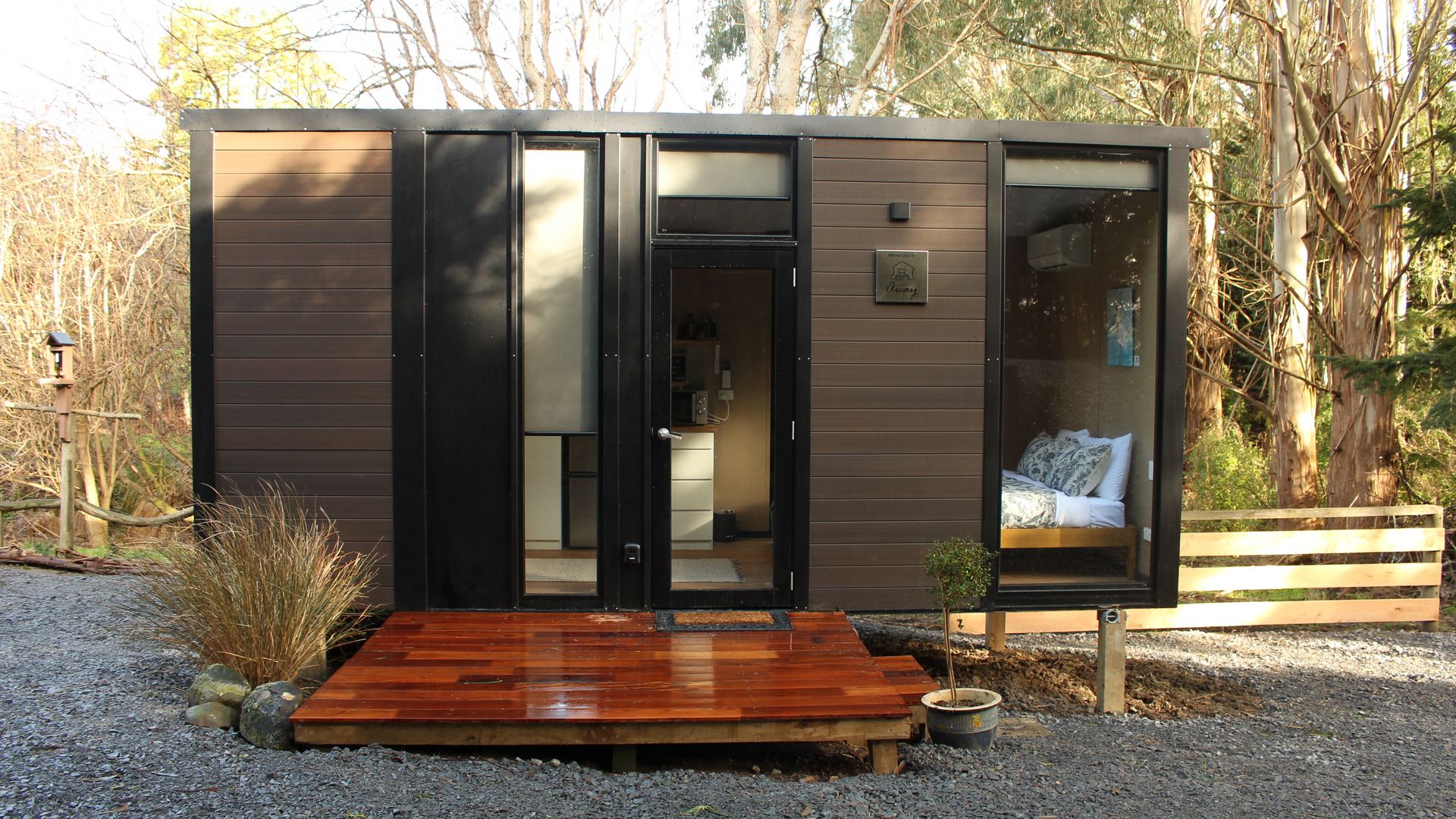 If you n
eed accommodation, book our Pekapeka Tiny House
here