Day 1
Morning
The first morning you'll be picked up from your accommodation by one of our experienced nature guides and travel to our Earthlore Wildlife Garden base for a welcome and a cuppa, with a quick run-down on keeping yourself and the local wildlife safe. Mid-morning, as a newly minted Earthlore Wildlife Guardian, you'll travel to a Yellow-eyed penguin reserve, doing a little bird-spotting along the way, where we'll do some planting for penguins and have a picnic lunch in this spectacularly scenic spot.
Afternoon
After lunch, we'll head off to Shank's Bush, and we'll do a bit of gentle exploring. The rest of the day is yours at your leisure and dinner is at your own expense. Mid-afternoon we'll head back to Owaka and drop you off at your accommodation at about 4pm.
Evening
The rest of the day is yours at your leisure and dinner is at your own expense. We recommend either the Lumberjack Restaurant or the Bakehouse Takeaway in Owaka or there are cooking facilities at your accommodation.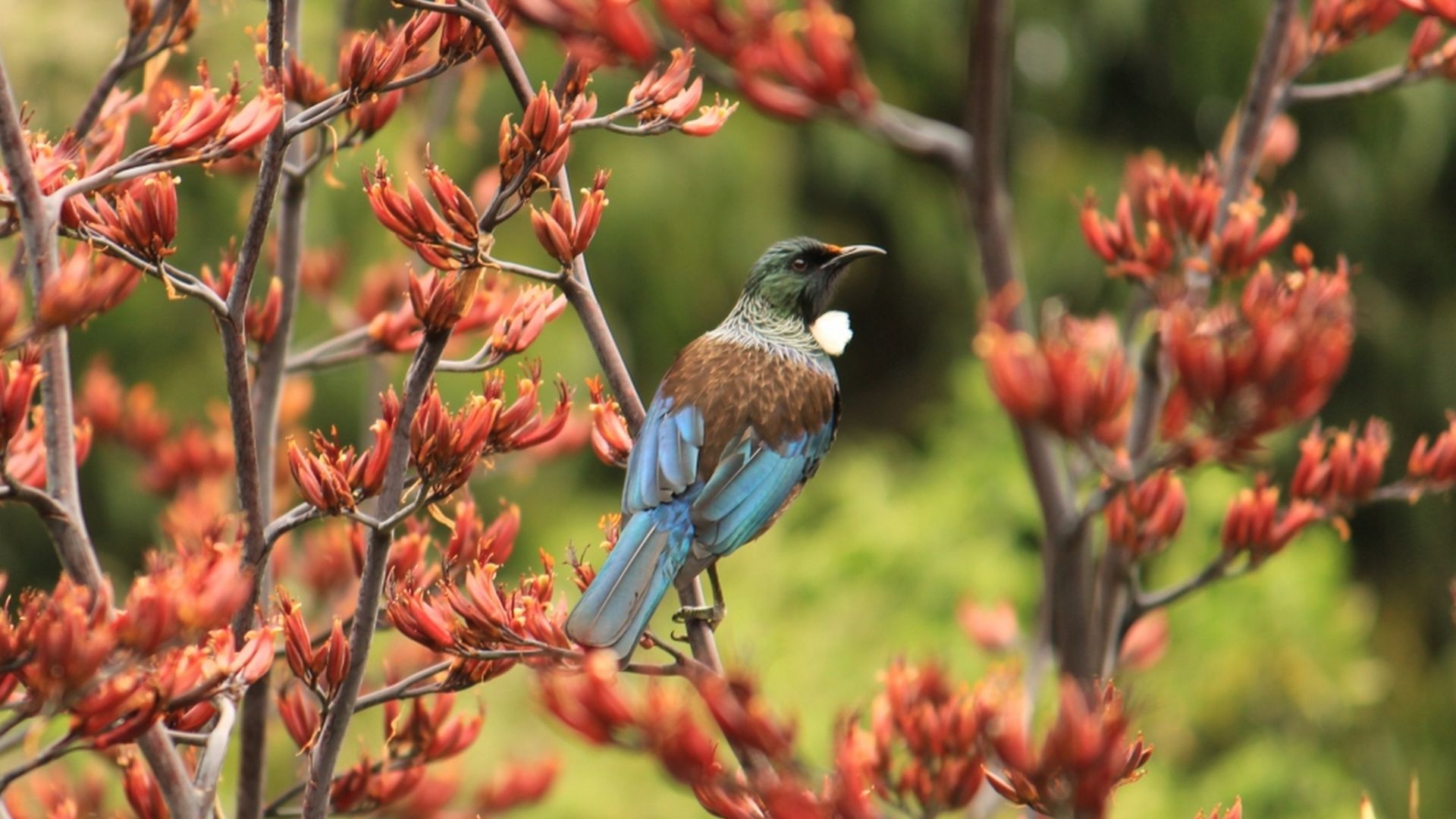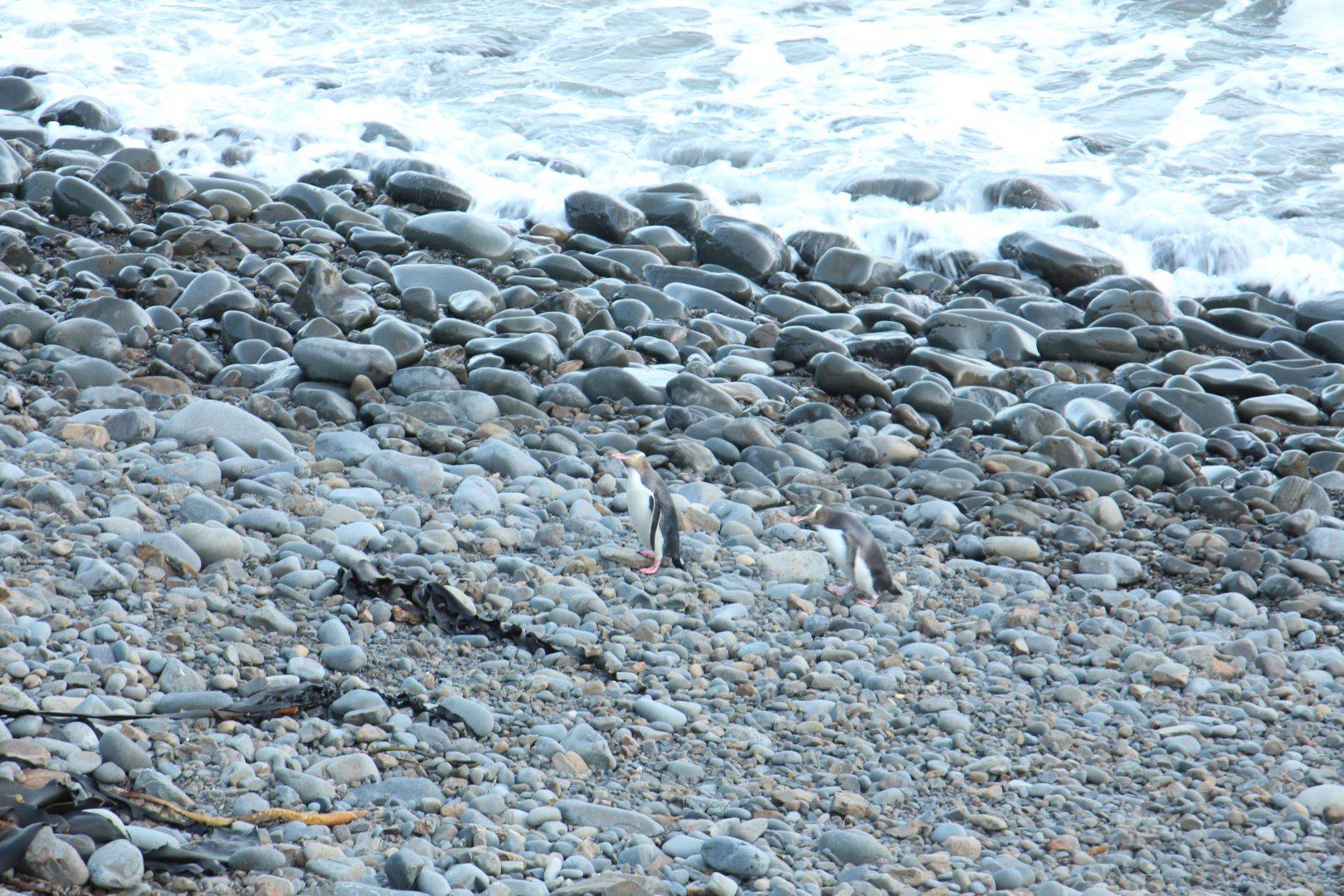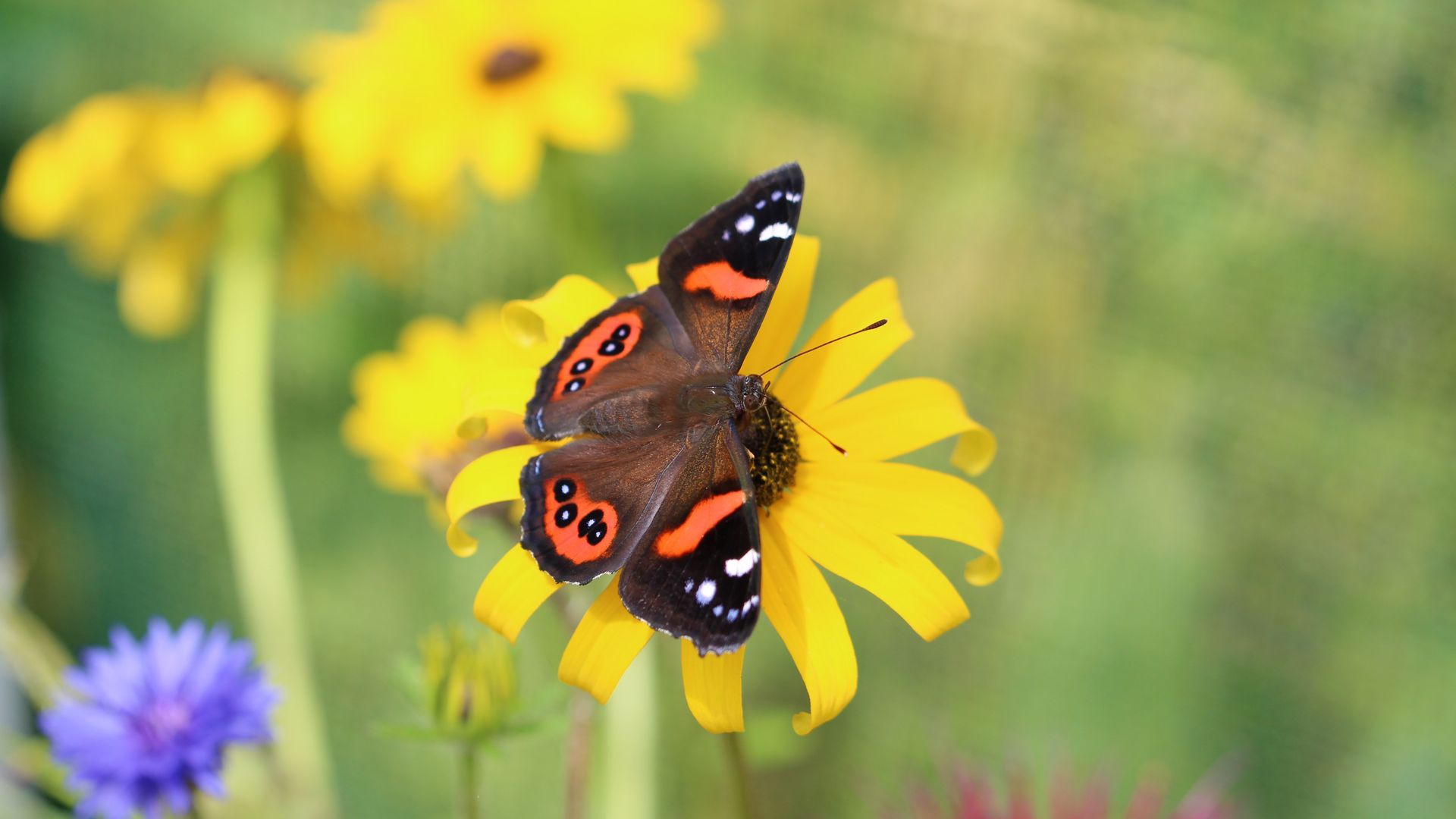 Day 2
Morning
This is a free day to give you a chance to explore on your own steam and pace. You will be fully prepared to get the most out of your day with your Earthlore free map of the area, included information pack and sporting your wildlife guardian cap, complimentary insect repellent and we'll even lend you a set of binoculars
Afternoon
You can tell us about your day when we pick you up from your accommodation two hours before sunset. We will head into Owaka to enjoy a shared dinner at the excellent Lumberjack restaurant, before heading out to LENZ reserve where we'll guide you on a nature after dark walk to look and listen for all the shy creatures who come out after dark. We'll be searching for a number of different invertebrates including some of New Zealand's beautiful moth species and you may even see/hear a Ruru (native owl) or two.
Evening
During the evening we'll provide you with a hot drink and dessert.Depending on sunset times, we'll head back about 10pm and drop you off for a well-earned rest.
Day 3
Morning
On your last tour day, pick up from your accommodation is at 9am. We'll head to Earthlore for a morning cuppa and a guided tour of the gardens, Food Forest and Insect Conservation Habitat, where you'll learn of our efforts in conserving native invertebrates, particularly the Red Admiral butterfly and also of our work in getting children back to nature. We will also share with you ways you can increase the insect, bee & butterfly populations in your own yard and give tips to help with their conservation.
Afternoon
You will be able to make the most of all the on-site activities, including mini-frisbee golf, visiting the farm animals and experiencing the Great Orlando's Flea Circus puppet show.
Before you leave, we will plant a tree or two in our Insect Conservation Habitat to help offset your travel emissions, increase bio-diversity and leave The Catlins a better place because of your visit. We will finish up around midday.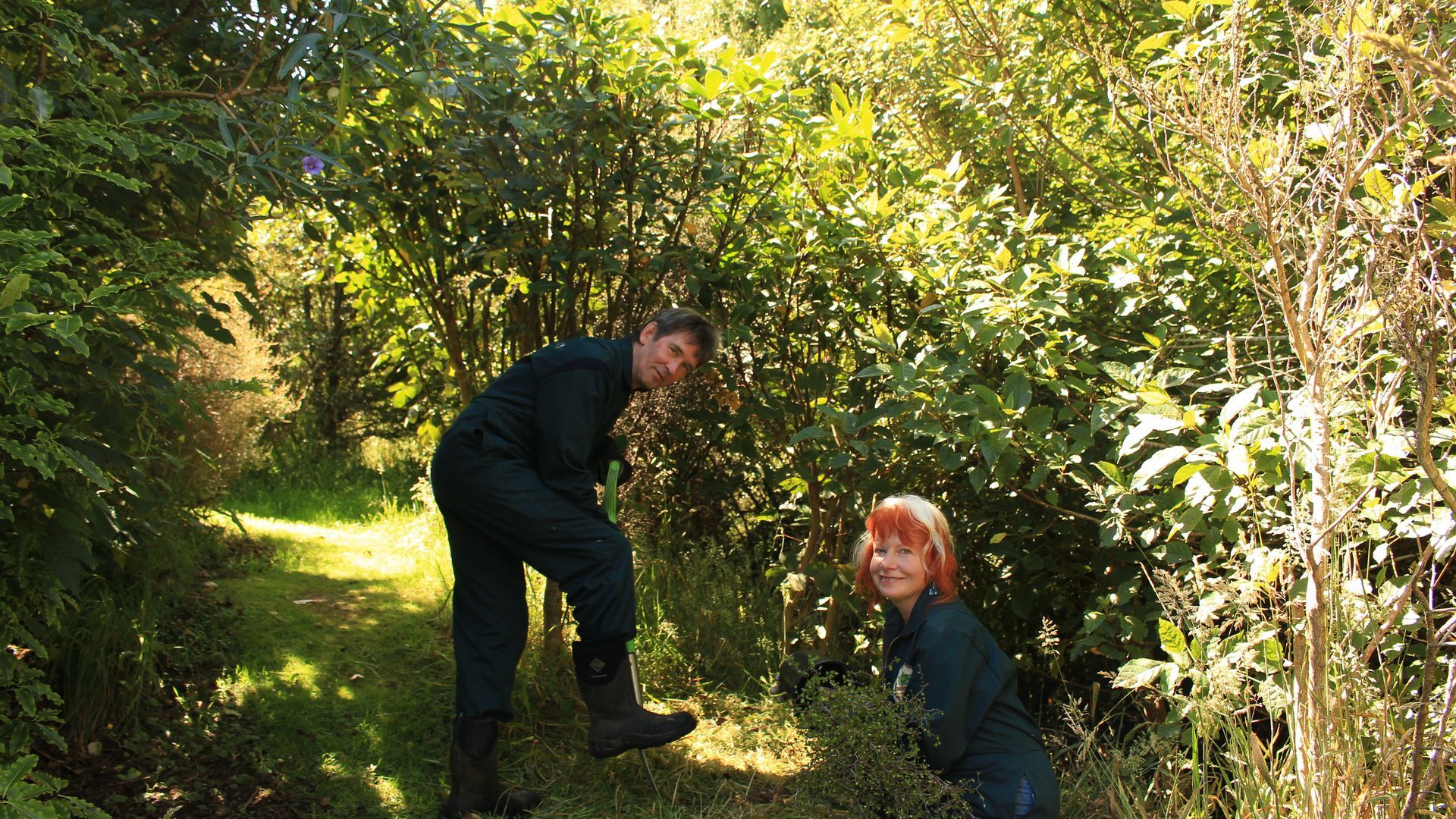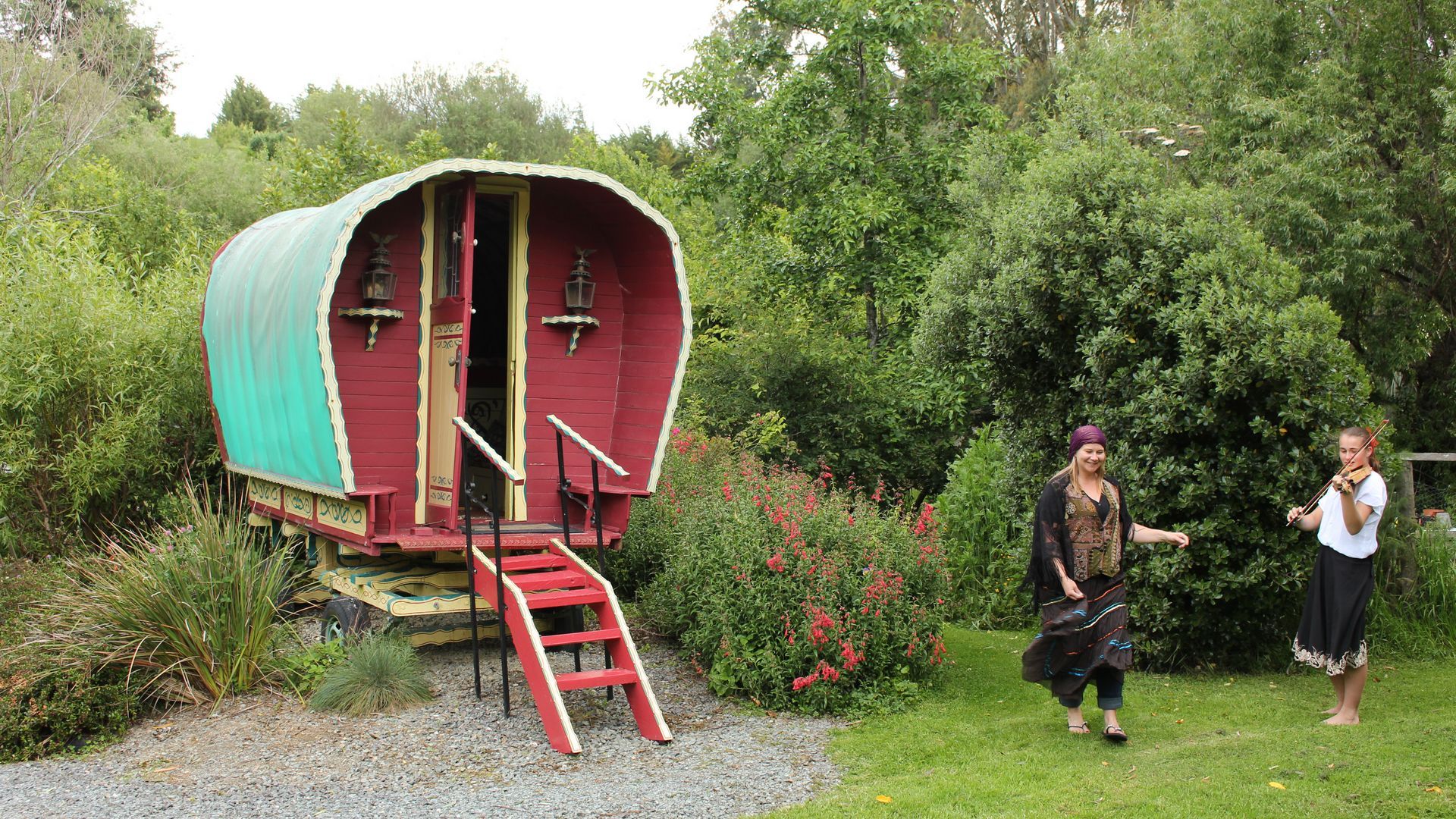 For accommodation options and meal inclusions