Logo page
Intenature logo sheet, with both colour and black and white options.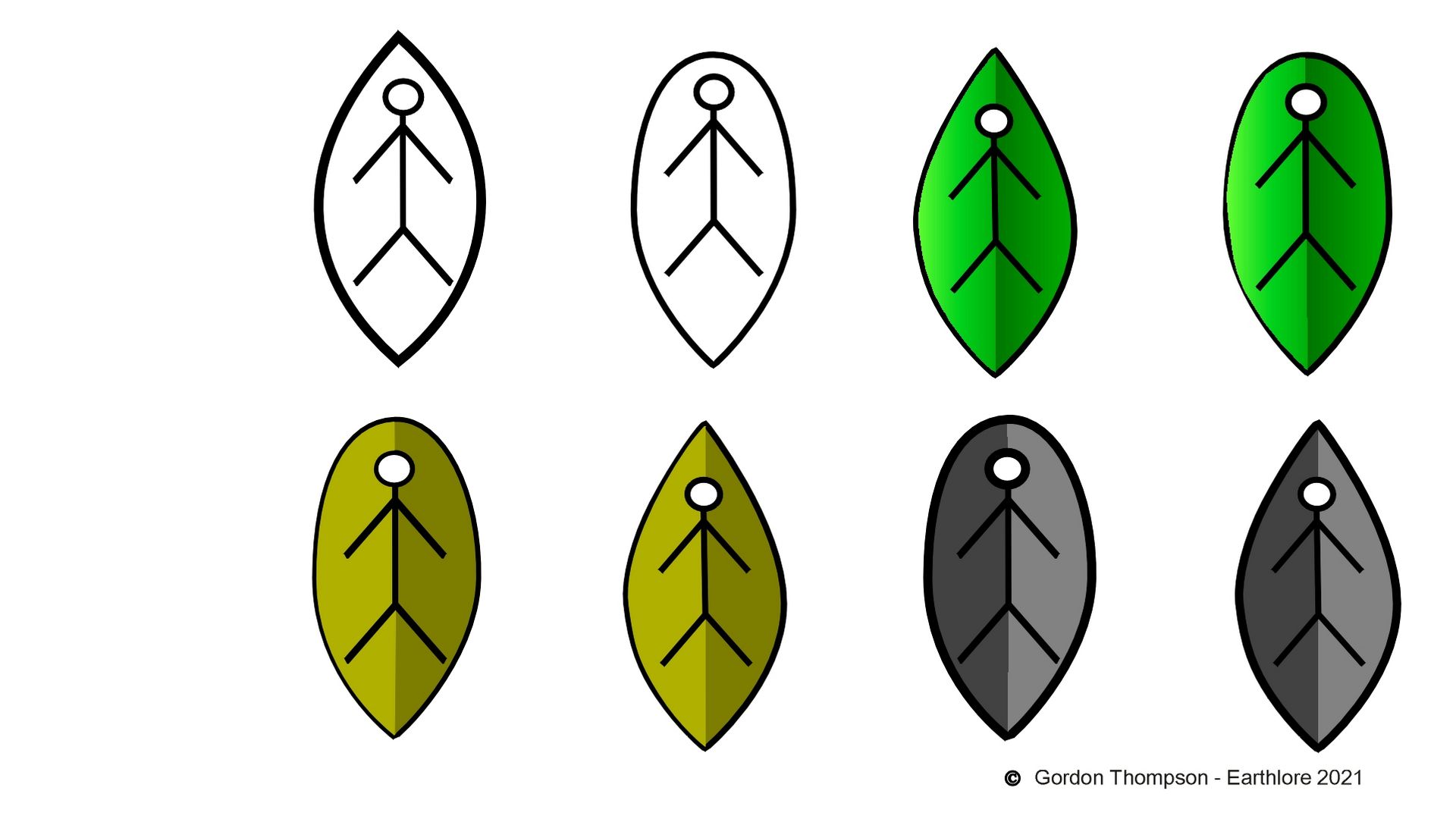 What our other guests had to say
Really fun and informative. The wonderful garden and superb bird life are a bonus.
Debbie Gutherie, Dunedin
The variety of insects and the knowledge the owners have as to how they fit into the eco-system is truly inspiring.
Russell Winder, Oamaru
Excellent place. Run by a friendly couple. Inspector insector is very knowledgeable. It was just us there that day and we still got the full tour and experience, plus some more detailed advice on garden insects and plants. The gardens are interesting for adults too.
Jeremy Wells
Read More Reviews