Logo page
Intenature logo sheet, with both colour and black and white options.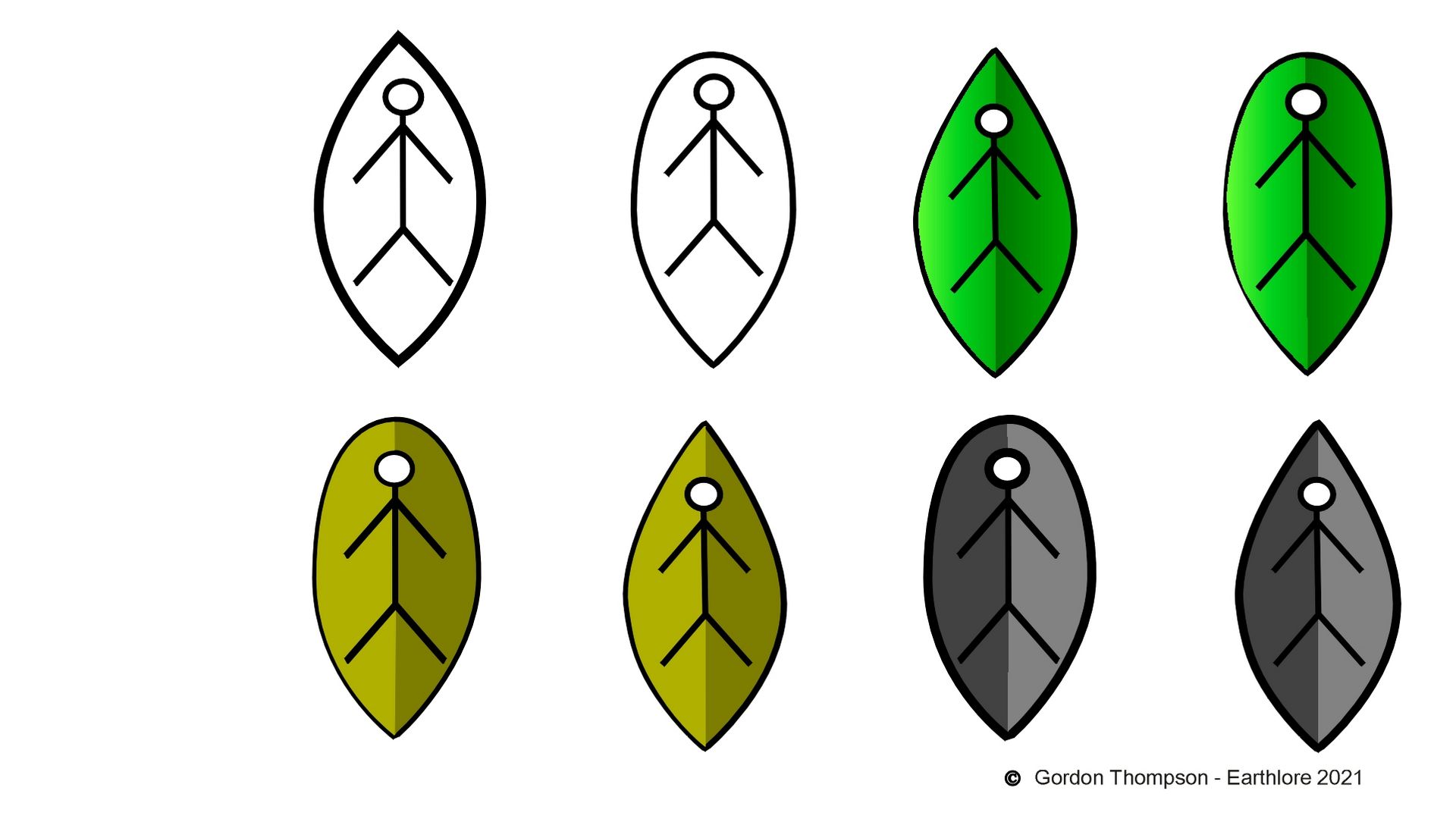 What our other guests had to say
Loads of fun, very informative and well laid out with something to keep all ages busy.
Margie Lee, Facebook
Fantastic fun! Loved taking my grandsons here... and about time I made another visit. Will book it in this summer!
Jacqui Knight, Auckland
Really fun and informative. The wonderful garden and superb bird life are a bonus.
Debbie Gutherie, Dunedin
Read More Reviews