Definition of the Term Intenature
INTENATURE / intә,'neitʅә / verb / phonetic pronunciation / in-to-nature
1: an amalgam of the words integrate and nature – an individual, group or organization that does not blame others for the world's problems but accepts that each individual human being is responsible for the degradation of the planet – and as a result, undertakes to bring about environmental, social and economically sustainable systems in order to make the world a better place for ALL life forms.
2: To recognize and acknowledge that the human species is intrinsically linked to the natural world – and therefore has an obligation to care for ALL life forms and the ecosystems in which they live.
3: The means by which an individual, group or organization brings about social, environmental, and economically sustainable change.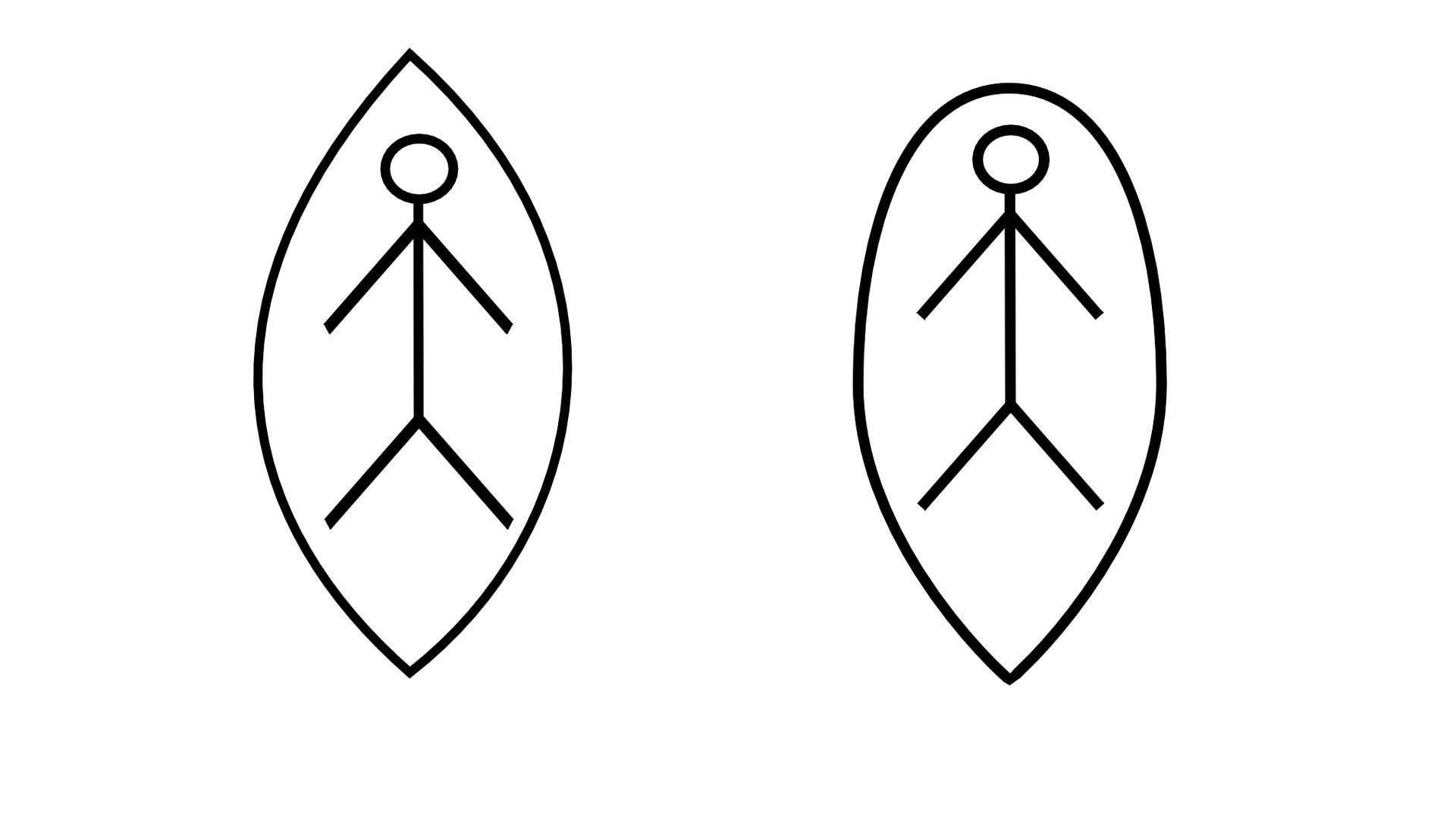 The two designs of the Intenature symbol approved by Gordon Thompson of Earthlore Tours and Activities | Catlins
copyright: credit - Gordon Thompson - Earthlore Tours and Activities | Catlins
Concept background
In 2006 my wife Janine and I set about creating Earthlore Wildlife Gardens to educate and inspire people to care for the natural world. With a particular emphasis on invertebrates, we developed the character of Inspector Insector and built our BUG CITY garden to make learning fun for children.
Noting a rapid decline in invertebrate numbers we developed a 2 hectare Insect Conservation Habitat at Earthlore to help save as many of The Catlins' endemic insect species as possible.
Then in 2020 we expanded into "Give Back to Nature" tours to take our message to a wider audience. Designing our tours to get our clients involved in conservation, we work with the Yellow-eyed Penguin Trust to take small groups to the penguin reserve to plant for penguins.
Yellow-eyed penguins are in rapid decline and need all the help they can get. With this in mind we developed our Wildlife Guardianship workshop to give people all the information they'll need to interact appropriately with The Catlins wildlife - both for their own safety and the betterment of the local flora and fauna.
We also work with The Catlins Bat Project, Forest and Bird, eBird and the Moths and Butterflies of New Zealand Trust, building citizen science aspects into all of our tours.
But with the scale and speed of environmental decline I feel the planet is in need of a bigger, more bio-centric solution - a solution that will unite humanity in order to address the problem and so I set about designing the Intenature concept.
Principles of the Intenature concept
The Intenature concept provides a means to promote positive environmental change, with both the word and the symbol being gifts from Gordon Thompson, part owner/operator of Earthlore Tours and Activities | Catlins to anyone wishing to show their respect for the environment. Those who adhere to the principles of the Intenature concept are welcome to utilize the word and/or the symbol to promote positive, biocentric change. This includes (but is not limited to) the manufacture of their own product to promote the term and/or to raise funds to further their own work promoting the principles of Intenature – once granted permission from Gordon Thompson of Earthlore Tours and Activities | Catlins to do so. To obtain permission the product must be manufactured from a sustainable resource; be functional and not contain any harmful chemicals or by-products. All stages of production must consider the environmental and the social impact(s) of the product – from sourcing of the materials all the way to the end of the product's lifecycle – i.e. the product is able to be repurposed, recycled or disposed of safely once it is beyond repair.
We recommend local artisans are employed to produce Intenature products – i.e. locally produced – but if the product must be manufactured elsewhere, a living wage must be paid.
Even though there is no obligation, Gordon Thompson of Earthlore Tours and Activities | Catlins respectfully asks if you utilize the Intenature symbol for financial benefit that you pay a royalty/koha of whatever amount you choose/can afford in order that we too can further our work.