Our policy is that all staff and everyone who participates in one of our tours and activities be fully vaccinated against COVID-19 from the 6 December 2021 until further notice, unless one of the exceptions below applies:
you are unable to be vaccinated based on medical grounds and have been granted a COVID-19 vaccination exemption by the Director-General of Health or the Minister for the COVID-19 Response.

you are not eligible to be vaccinated against COVID-19 in New Zealand.
If you are not fully vaccinated or are feeling unwell, we ask that you refrain from booking any of our tours and activities.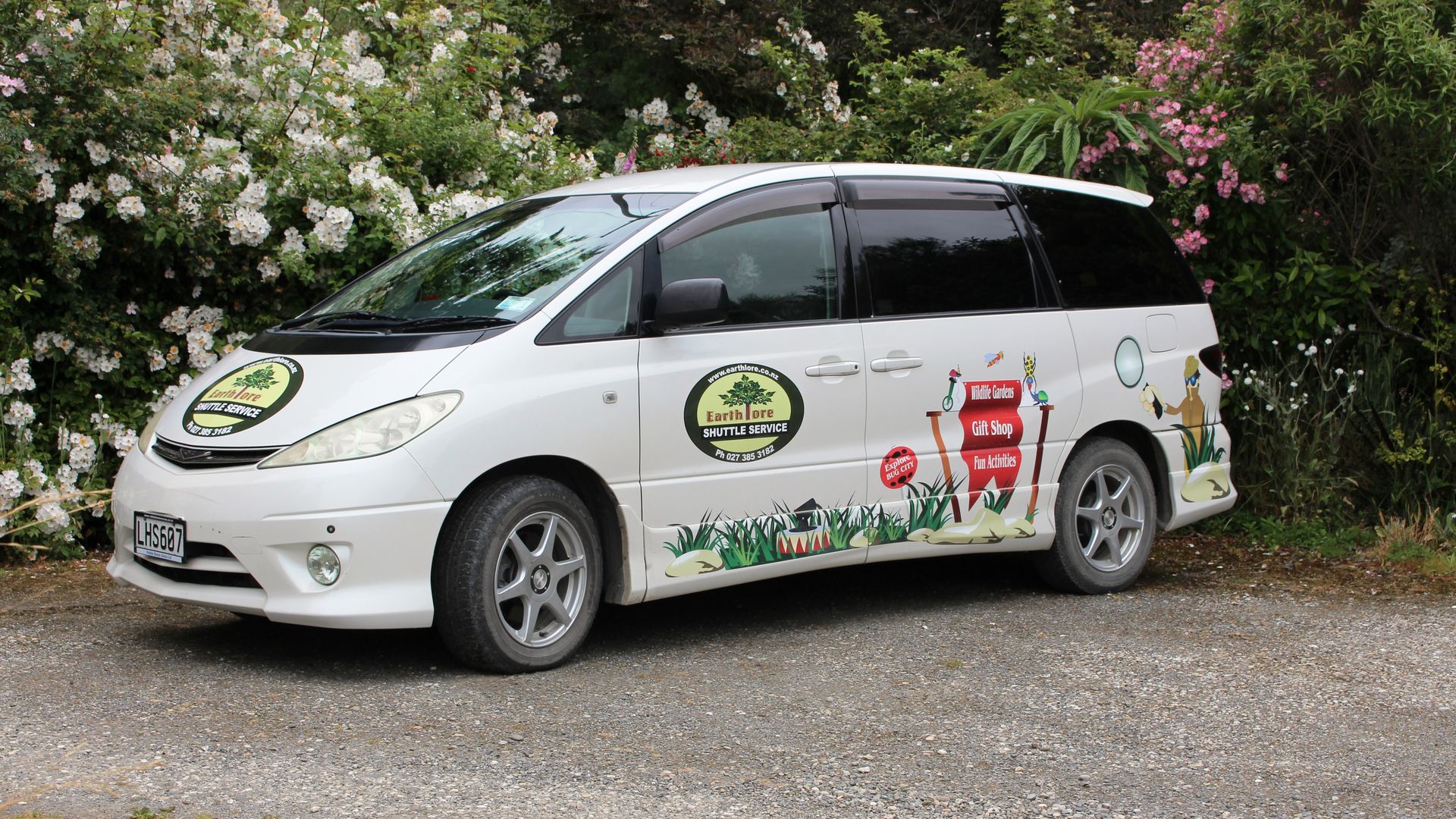 Social distancing
We will be outside but we must still maintain social distancing of two meters and everyone must wear a mask
Transport to and from each site
Due to covid restrictions and for your health and safety we have made the decision NOT to take passengers in our van. Instead you will follow us - at a sedate pace - in your own vehicle and we will guided you once we are on site.
Earthlore Tours and Activities takes your health and safety very seriously and so we have put the strongest possible measures in place for your protection. This is to ensure that you have a safe and memorable tour, Giving Back to Nature.
kia mau